News and Editorial Graphics
Mapping the war in Ukraine for the New York Times
Beginning with the buildup of Russian troops around the border of Ukraine towards the end of 2021, I've helped lead the mapping effort of the war for the Graphics Desk at the Times. This is an ever-evolving design system developed in real time to respond to changing circumstances on the ground, an attempt to show our readers the clearest picture of what's happening with the information and data we have available to us.


Arrow map showing 2020 election voting shifts. Published with Sarah Almukhtar, Larry Buchanan, Eleanor Lutz, Bill Marsh, Anjali Singhvi, and Tim Wallace of the New York Times Graphics Desk.
Covid-19 Risk by County
The New York Times, daily map in print edition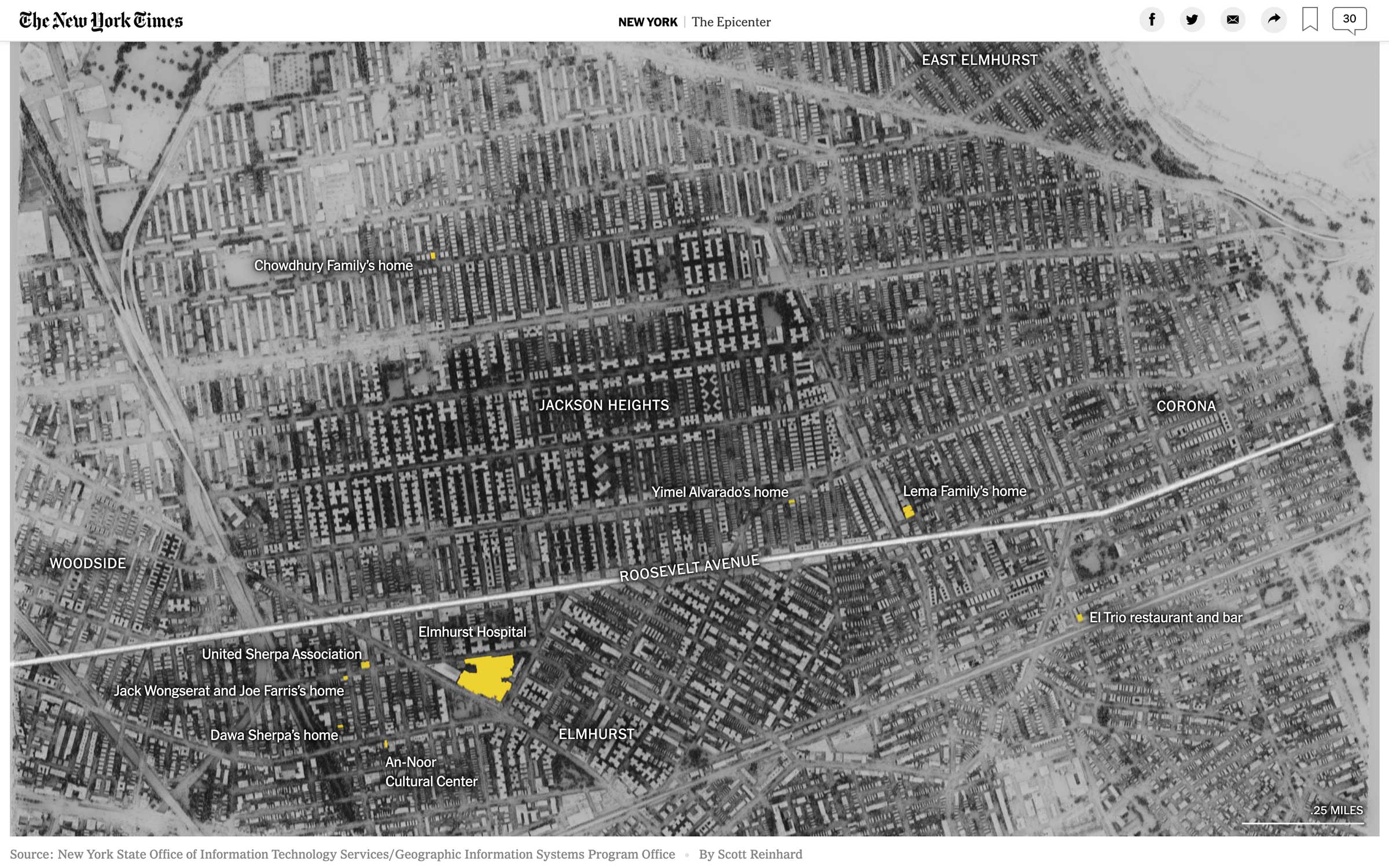 The Epicenter
The New York Times, December 3, 2020 ➝